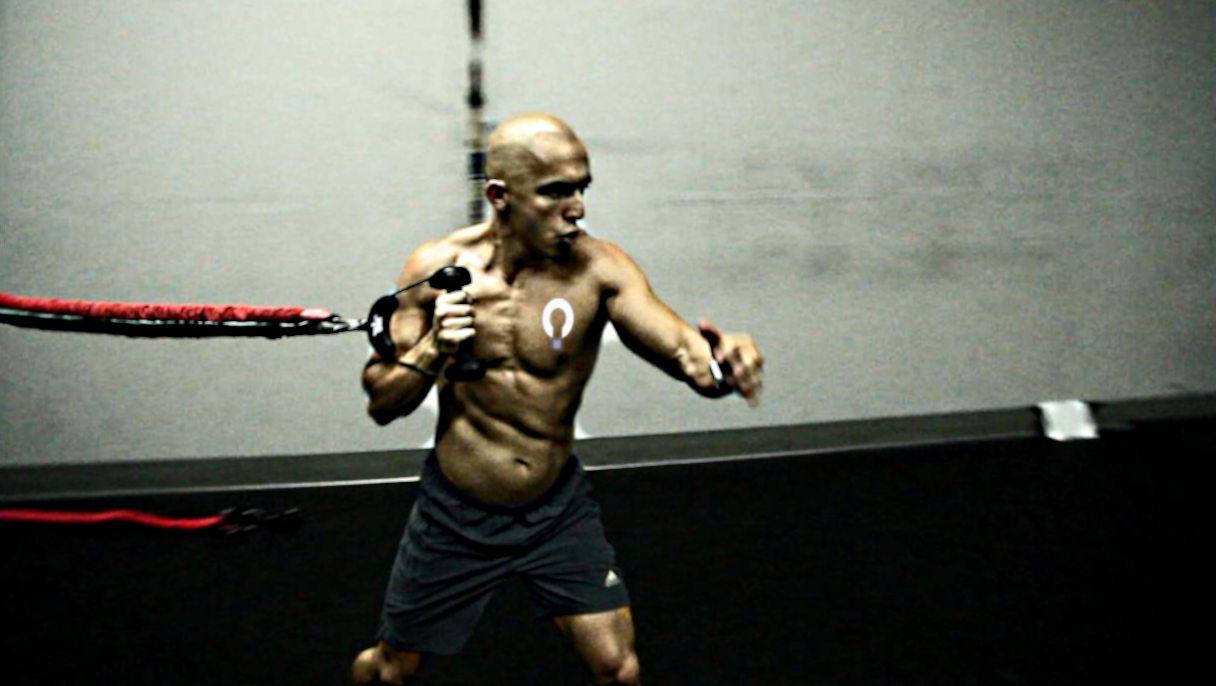 At most times, it is not how hard we work or how much efforts we put towards our body building objectives. Rather, it is how smart we work and how efficiently we exercise and diet. The following four considerations help amplify the results of a body building program.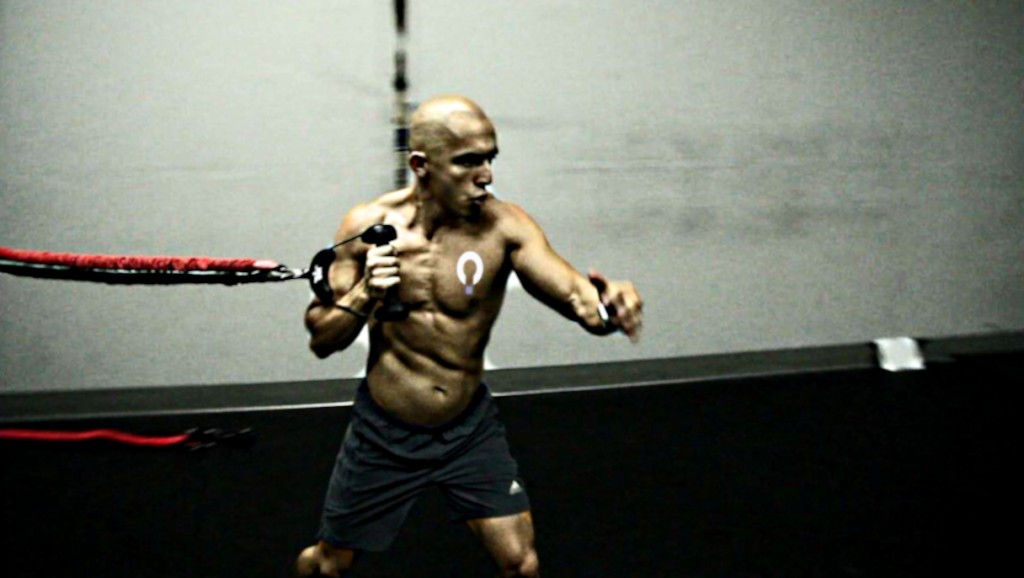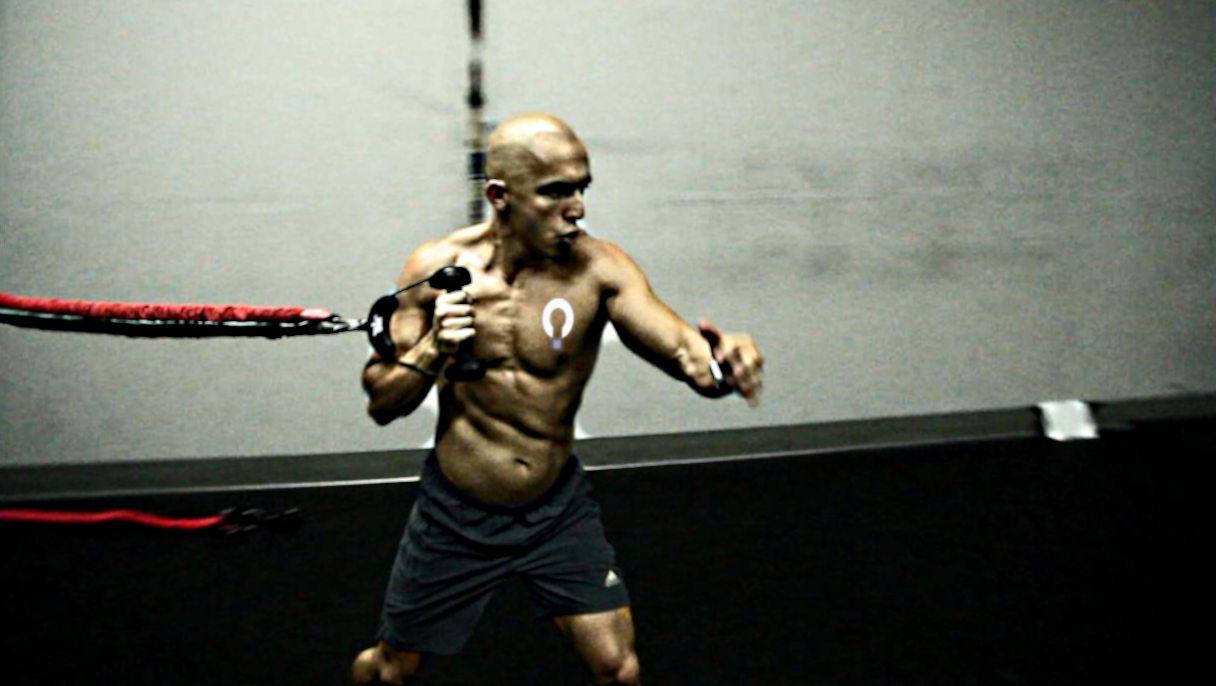 It is important that a body builder identifies and recruits a training partner early in the body building program. If it is at all possible, getting a training partner helps fire up the workouts. Workout partners prove to be a worthwhile asset when a body builder's morale is low and he or she would otherwise miss training if it were not for the partner. Partners keep the body builder answerable and accountable in terms of consistency and exercise efficiency. It is easier to miss training or do a shoddy work of a workout if the body builder is alone and especially in a home gym.
Besides motivation, the partner acts like a spotter during weight training. They point it out to the body builder when he or she assumes a wrong posture during exercises. A training partner also makes workout sessions fun and enjoyable as compared to sole sessions of endurance.
Another key factor to consider is the training facilities. If a body builder prefers or is only able to pay for a membership gym, then he or she should ensure that the gym features the kind of facilities that can make body building workouts effective and enjoyable. Most gyms feature primo facilities with state of the art exercise facilities that most body builders can not afford for a home gym. Wherever one decides to train, the important issue is that the equipments used be adequate and effective in bringing the desired results. There is always a feasible alternative if the gym equipments being used prove to be below par. Ultimate body building success will accrue both from the exercises and the equipments used to implement them.
Most body builders either ignore or underplay the value of professional help. Consulting experts does not deem a body builder any foolish. In fact, pretending to be a 'know all body builder' the moment you hit the gym proves you the fool. A body builder must at all times solicit for expert opinion and advise, be it from a physical trainer, a gym instructor, an experienced body builder, a dietician or even physician. Whenever a body builder wants to set out to a new level, begin a new exercise or even start a new diet, it is important that he or she seeks expert opinion to establish the suitability of the proposed initiative.
Finally, it cannot be overemphasized that it is not the quantity of exercises, sets or reps that determine exclusively the muscle gains in a body building program. When work volume becomes the gauge of body building mastery, the most definite result is overtraining. The intensity and duration of training ought to be aimed at stimulating muscle growth not breaking down the muscles completely. Overtraining rather than increase muscle gains just injures muscle tissues and causes irreparable muscle damage.
Chances of accidents are thrice as high during overtraining as in normal training. Overtraining for a long duration tears down the muscles to extents that can hamper body building success or even stop completely due to irreparable muscle damage.
The point to remember during body building workouts is that success accrues not from how much but from how well something is done.
buy steroids in san antonio